Abortion
Why do women struggle to talk about abortion?
This is one of the most controversial topics amongst societies, yet the majority of the disputants are those who are merely involved in this process. So many men and women will judge and criticise those that have made the decision. But should anyone except yourself be allowed to judge your actions or impose guilt and shame on you?
The aim of this article is not to represent any political stand or a personal viewpoint. I decided to write about abortion, as despite it being a legal procedure in this country, there is so much stigma attached to this topic and even counsellors often find that clients struggle to talk about this.
Having had the opportunity of freedom of choice and safe legal abortion in the UK since 1967 when the Abortion Act was introduced, 1 in 3 women in the UK went through the procedure of abortion during her reproductive phase. Further research shows that 95% of the women do not regret it, yet talking about abortion is still one of the most difficult topics.
According to anonymous counselling helplines women decide to have abortions for various and very personal reasons. Some of them already have children, some of them are devoted religious followers, some of them are underage or were referred to do so due to their health issues. Despite the fact that nearly one third of the population of women will experience this at least once in their lifetime, this issue is still being seen as a problem that is avoided in discussions.
Abortion happens around the world amongst women from every background, age and religion. It is a great shame that some countries and communities still follow the 19th century regulations against women who undergo abortion, and contribute to the illegal and unsafe procedures that are happening anyway.
Sadly, the guilt and shame couple with the environmental background and external influences a woman grew up with. They do not want to be judged and criticised, hence this is one of the most repressed issues they hold. Consequently, holding onto the feelings of guilt and shame often has a detrimental impact on their physical and psychological wellbeing, therefore reaching out to anonymous helplines or other talking therapies can dramatically enhance the quality of their lives.
Share this article with a friend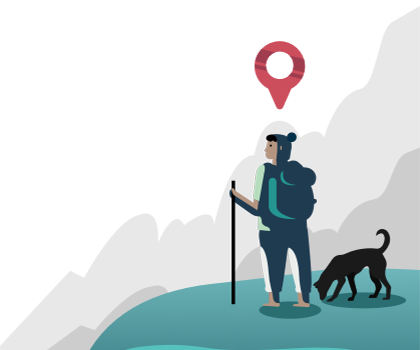 Find a therapist dealing with Abortion