Relationship problems
Why do affairs happen?
There is no easy answer to this, but the honest answer can be difficult to hear - much easier to blame 'that scheming other woman/man' or the erring spouse who has now become 'a terrible liar'. These responses defend against the devastating sense of vulnerability that the discovery of an affair can bring. Anger and blame can help to keep a sense of control over a feeling of powerlessness that can feel overwhelming. 

The 'wronged' partner often feels betrayed and that the trust in the other has gone. They may want to know every detail of what has happened but then find this too painful to hear. The partner who has had the affair usually wants to move on and 'forget all about it'. The couple have very different needs at this stage and find it very hard to talk calmly about what has happened. 

Affairs may be one way of avoiding addressing some of the difficult problems in the relationship. There may be a whole range of issues, from not feeling valued or heard to sexual dissatisfaction. It can be hard to bring the focus back to these problems and away from the affair, but uncomfortable as this conversation can be, it is necessary if the relationship is to survive.

In the early stages, feelings are running high and need to be expressed before there can be any understanding of what has gone wrong. But once the couple are able to start a real and honest conversation about their relationship, the repair work can start. 

Of course, this does not always happen because an affair may be one partner's way of saying that they want to leave the relationship. It is not unusual to leave that incriminating mobile on the table or that restaurant receipt in the pocket of the suit on its way to the cleaners. In her book 'After the Affair', Julia Cole describes different types of affairs and the meanings associated with them. What is useful about this very readable book, it that she presents the reader with quizzes to help them identify the type of affair they are dealing with. This can help the couple to clarify their situation so that the conversations they have together in counselling can be informed by this information.

Deciding to leave a relationship is a life changing decision that is even harder if there are children involved. It is important that the couple allow themselves sufficient time to think it through fully before taking action.
Share this article with a friend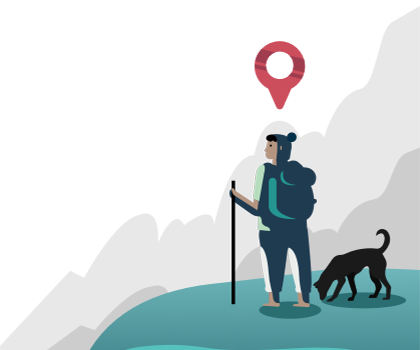 Find a therapist dealing with Relationship problems