Alcoholism
Where size does matter
Under new NICE guidelines women who drink five units of alcohol each day and males who drink seven units daily may be putting their health in danger.
To place some balance, what essentially is five units of alcohol? It's basically two 175ml glasses of 12% alcohol wine. The factor that I've noticed is that seldom do men and women know exactly how much alcohol they're drinking, as glass sizes can vary enormously; in some cases people buy glasses that would effortlessly contain half a bottle of wine.
NICE estimate that they can save 1,854 lives, over a five-year period and stop 43,000, alcohol-related ailments and injuries prescribe a new drug known as Nalmefene, which could enable up to 600,000 adults in England (who may perhaps currently be described as mild alcoholics) some help. Over the past decade, deaths from liver illness have increased by a fifth and there was 4,425 deaths in 2012, many of whom were men and women in their middle age.
Surely one of the factors that is being lost is knowing what a unit of alcohol looks like. Many existing alcohol unit calculators work out alcohol intake, but what they rarely do is show you what a 330ml bottle looks like. One possible solution may be to put the number of units of alcohol the bottle and making this mandatory, but putting images of people with dreadful facial disfigurements has not stopped people smoking.
It is actually reported that the NHS spends £3.5 billion annually treating patients with alcohol misuse issues, and it appears this figure could rise. What is unclear however is what the provision for counselling those with an alcohol issue would be, as this seems to bear enormously from region to region. One factor which may help is educating folks on what a unit of alcohol essentially looks like. 
Share this article with a friend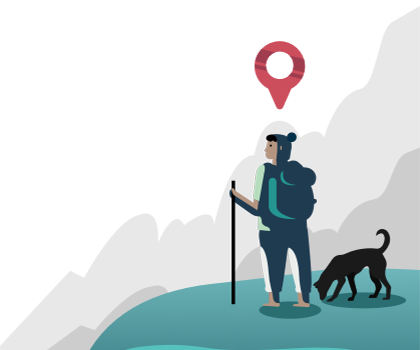 Find a therapist dealing with Alcoholism