Cognitive behavioural therapy (CBT)
What is CBT?
Cognitive behavioral therapy or CBT is a mode of psychotherapy that can help with a number of conditions including depression and anxiety. It is a talking therapy and is popular with the NHS as it can bring about good results with a short number of sessions, making it a cost effective therapy.
It aims to help you cope with problems by bringing them into consciousness. It brings thoughts and beliefs to the forefront of the mind in order that they can be better understood. The issues and the full impact and consequences they have on peoples lives can then be seen more clearly.
CBT aims to stop a pattern of breaking down and feeling overwhelmed. It aims to break problems into smaller parts and show how it is possible to change negative patterns to improve how we feel.
Its strength is it doesn't need to spend time looking at past events and experiences, it deals with current problems and practical ways in which they can be dealt with to improve a person's state of mind on a day to day basis.
CBT is very effective with individuals who develop symptoms in adult life, even if those symptoms have existed for many years. The strengths of CBT are also its weakness. People who have suffered severe historical trauma and anxiety often in childhood will only gain a short-term benefit from CBT and will need to look at their past events in order to unravel the symptoms they suffer from.
Share this article with a friend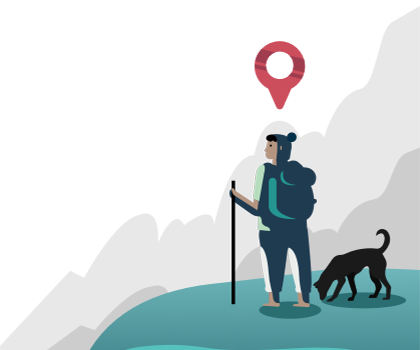 Find a therapist dealing with Cognitive behavioural therapy (CBT)