Depression
What are antidepressants?
Antidepressants are very popular in the Western world and are used for the treatment of depression. They are also prescribed for a number of other problems which are either psychological, anatomical or a combination. These include attention-deficit hyperactive disorder (ADHD), various sleeping disorders, chronic pain, anorexia and bulimia, obsessive compulsive disorder (OCD), painful periods, and irritable bowel syndrome (IBS). Sometimes antidepressants are prescribed with other specific drugs.
Types
There are many types of antidepressant, and these include: SSRIs, SNRIs, TCAs, MAOIs, TeCAs and NaSSAs.
Why do we prescribe antidepressants?
One of the main theories is that people who suffer from depression have an overactive hypothalamic-pituitary adrenal axis and that this causes the depression as a result of prolonged stress.
Brief guidelines for use
Nowadays, people are prescribed antidepressants for mild and moderate depression, and stronger doses are given for major depression.  
Limitations
Between 30% and 50% of individuals treated with antidepressants show no response. Often, antidepressants have a number of side effects, and it takes some time to re-adjust when it is time to stop.
Psychotherapy and counselling
Various forms of psychotherapy and counselling are designed to help people with depression and other psychological problems without medication.
Share this article with a friend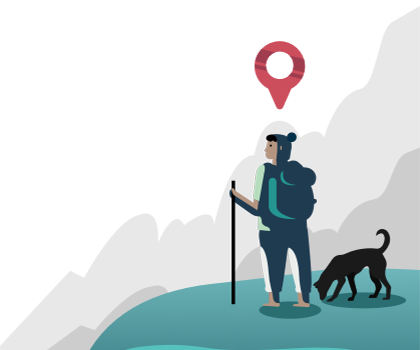 Find a therapist dealing with Depression