Pregnancy and birth
Understanding birth trauma
When we think of giving birth, women prepare in different ways but there are some similarities in all birth preparations. The build-up is often about getting the nursery ready, ensuring they've got a cot, having some means of transporting their baby and all ensuring the clothes are washed and packed, ready to go.
For the birth itself, most mums-to-be also have some sort of birth plan in mind. Many women read around the subject or attend antenatal classes (or both) and there are always stories from friends and family (sometimes unhelpful ones too) to let them know what to expect.
Unfortunately, despite the preparation, things may not go according to plan. Following their experience, some women feel traumatised by the events due to the physical process of giving birth.
There is, however, a type of birth trauma which is less spoken about. Some new mums feel emotionally traumatised by the birth for a number of reasons and unless someone has felt the same, it's often difficult for them to understand.
Some new mums (even if they've done it all before) find it hard to cope with their birth experience, even if it would be considered a routine delivery. This may be because of a number of reasons; there may be a feeling of loss of control, perhaps the birth took place somewhere unexpected, a medical intervention was needed that wasn't planned for (or they'd hoped to avoid) or a lack of involvement in the change of events may leave them feeling frustrated or that they've failed in some way. 
Mums and dads sometimes just feel that they were not listened to. It can be difficult when everyone is telling them how wonderful it all is and they're struggling with how they feel internally about how the birth went. It is a hidden trauma that can sit under the surface for some time, only coming to light when another baby is due or someone else is relating how they feel. 
Birth trauma can happen for many different reasons. The important thing is that you don't compare yourself to others and their experience; it's about how you feel about your experience. Acknowledging how you feel about what happened to you and giving yourself permission to feel that way is an important part of releasing those feelings. Not all women will have their perceived good experience of giving birth and each mum will view their birth experience differently. This does not in any way reflect on them as a person, a woman or a mother; it's about them recognising that because they care about doing the best for their baby and having a good birth experience, that they feel the way that they do.
For some, talking about their feelings surrounding the birth can be helpful. In these cases, counselling is often a useful tool; talking to a counsellor or psychotherapist can help you gain a better understanding of your feelings and allow you to address any negative associations.
Share this article with a friend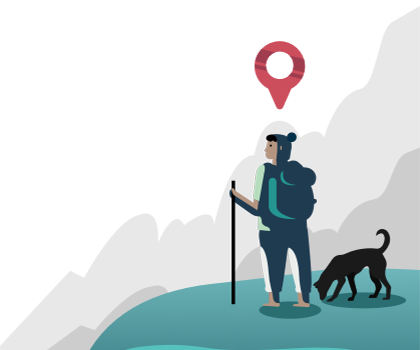 Find a therapist dealing with Pregnancy and birth