Anxiety
Training managers to identify employee workplace stress
Recently, there has been a steady increase in line managers, managers and owners in small to medium size businesses coming for therapy. Being faced with increasingly onerous responsibilities relating to the guidance, support, development, discipline and performance of employees, as well as holding shared responsibility for ensuring the employer's duty of care for the welfare of their staff is delivered, is leaving them feeling overwhelmed and anxious.
The increasing recognition of the prevalence of mental health problems and workplace stress and its impact on presentee-ism and absentee-ism is now requiring management to have greater awareness of strategies that address these issues whilst meeting the requirements of both employees and the wider business.
This means that very often, therapists are not only working with the client to resolve their own personal issues, provide coping strategies etc, but they are also mentoring them and assisting them in devising strategies to remove the root cause of the issues which often stem from internal cultural and structural issues within the business.
Management are the ones with responsibility for ensuring that the signs of employee distress can be recognised. These signs often include;
Reduced cognitive functioning.
Personality changes.
Persistent tiredness.
Irritability.
An ability to recognise, acknowledge and support staff when they exhibit these and other signs can be invaluable in avoiding unnecessary presentee-ism and absentee-ism.
In addition to recognising the signs of employee stress, managers now need a whole raft of skills including:
An understanding of confidentiality and it limits.
Recognition of the importance of limits of management competence in handling the issues and accessing available support systems.
Keeping professional boundaries.
Creating practical coping strategies.
Creating an action plan / prioritising.
Facilitating ongoing support policies and procedures.
Management need support to develop these skills as they are not often part of the skill set in their job specification.
Support for employees might include in-house or externally provided face to face counselling, telephone counselling services provision and workshops teaching resilience and mindfulness.
Share this article with a friend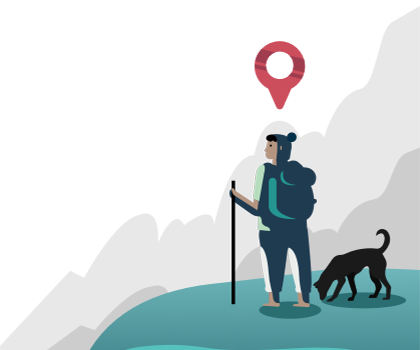 Find a therapist dealing with Anxiety