Thinking of starting private counselling?
So you've decided that you want to start seeing a counsellor. Congratulations! That's a big decision in itself and could mean the start of a new phase in your life.

Often, the first port of call is to visit your GP and ask to be referred for counselling on the NHS. There are some great therapists working for the NHS and they do good work, but sadly waiting times can be very long - from several weeks to several months depending on where you live and how urgent you and your GP thinks your needs are.

At times like that, you might decide to start looking for a private therapist. Here are some reasons why that could be a good idea:
You get to choose which counsellor you want to work with, rather than having one assigned to you by a therapy service.
You get to decide what day and time would suit you best to attend counselling rather than having to fit in with an organisation's fixed schedule.
Therapists in private practice tend to have much shorter waiting times (if at all) before they can see you - and often they'll have a trusted colleague or two to whom they could refer you on if you don't want to wait.
You get to choose how long you want to attend therapy - many NHS services are limited to a set number of sessions, and you might feel that this isn't enough for you, although of course it's great if it is.
You can, if you wish, choose to visit a therapist in a town or city well away from where you live if it's important to you to avoid being seen when attending therapy sessions.
There's a wide range of counsellors in private practice listed in reputable directories such as this one, and a number of on-site tools to help you narrow down the selection of counsellors you might be interested in making contact with, for example via search criteria such as location, type of therapy, what you'd like to discuss etc. 

Counselling can make a big difference in people's lives and I wish you well in finding the right therapist for you.
Share this article with a friend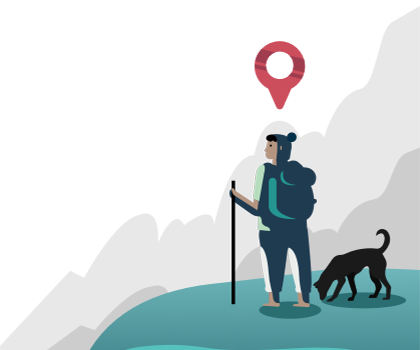 Find the right counsellor or therapist for you