The Rewind technique
I have recently been trained in the use of the rewind technique, as developed by Dr David Muss. 

http://www.artt.org.uk/therewindtechnique/

So I studied the application of the technique over a weekend ready to apply it to my clients who where suffering trauma the following week. Before you begin rewind, you have to complete an IES form where your client has a score on how severe their trauma is and how it impacts their daily life. My clients that week had scores of anything from 47 through to 63. Their traumas varied from rape and domestic violence to a woman whose mother and step father where tragically killed in a helicopter accident on their wedding day. These clients had from 10 years to 12 years been held in their trauma, obtaining various therapeutic interventions at different times, to no avail.
Having applied the rewind technique to my clients and asking them to return the following week, two clients returned within the fortnight. I then asked them to complete a new IES form to compare against their original form. This resulted in some astounding results - all scores where now between 13 to five. All reported, no nightmares, one had stopped using sleeping medication - something she had not done since her attack. The recall of the trauma was almost non existent. They know it's happened but cannot now recall it.
The difference in my clients was night and day. The client who lost her parents was now able to grieve, where prior she was stuck in her pathological grief, we could now begin the grieving process. It was hard, but was also such a privilege to see her and be a part of her talking about her mother, recalling memories of her mother before the accident with such fondness. For the first time she took pictures out of her mother and displayed them at home, she talked to her partner of four years for the first time of what her mother was like, she had never done this before. I truly feel the rewind technique is a gift for clients who are suffering PTSD and trauma, please check out the website and feel free to email me for more information. 
Share this article with a friend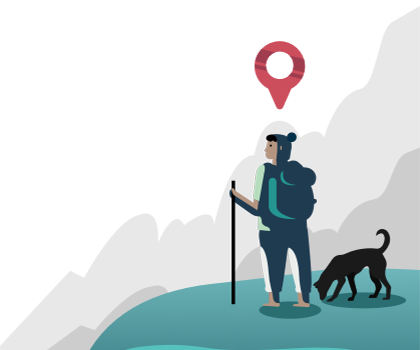 Find the right counsellor or therapist for you