The ordinary in therapy
In good therapy, that is therapy in which you, the patient/client feels safe and understood, there is a flow of communication. It is a conversation that has a listener. At one time the therapist listens and then you listen. The therapist speaks and then you speak. The pattern of this exchange of communication is essentially intimate and personal. It deals with difficult, urgent and very painful matters that concern you but also at times it dwells on what is quite ordinary. It is the ordinary which can helps us feel safe because we know that this is a true reflection of life. We desire to feel ordinary again or as my therapist used to say 'join the human race' and if we see it in our therapist then we can be more sure of a productive outcome of our work.
Being ordinary means that we have found ourselves back where we belong. The ordinary makes up a very large chunk of life in which we go through our days in repeated rhythms and rituals, getting up in the morning, going to bed at night with all the variety of patterns in between. Being able to live this without undue suffering is a sure sign that we have arrived where we wish to be. Being ordinary for the therapist does not mean forgetting all the theories and techniques he or she has learned but they are subservient to the business of being human. A good therapist knows that it is fine to say good morning, to exchange about the weather, or the latest film in the cinema or the football match even. Perhaps for example if you have a cold to say get well soon and is not afraid, where it helps to share a little of their own life. 'Yes I know how you feel' 'I have known depression myself too". Good therapists are relaxed enough to know that their expertise does not reside in theories but in participation with you in something we call life.  


Share this article with a friend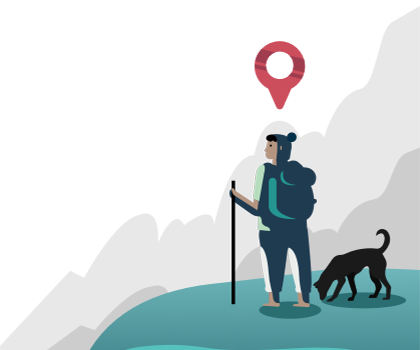 Find the right counsellor or therapist for you