Eating disorders
The New Year Resolution and the Doughnut
New Year resolutions abound at this time of year and many of them focus on weight loss. But good resolutions and a desire to lose weight so often lead to 'The Diet'.
'The Diet' can prove to be a false friend. Easy, quick weight loss at first but then the slowing down and then .... no more weight loss. What begins as a confidence boosting success most often ends in failure and a subsequent regaining of any weight lost. What many people often gain as well as the extra weight is a sense of frustration and failure and those negative, dark feelings can, in turn, lead on to comfort eating ("I'm fat anyway so why not eat the whole bag of doughnuts....?").
Does this sound familiar – the merry-go-round of diets, failure and weight gain? You can stop it! Not with yet another weight loss programme, expensive shakes and snacks but with counselling and good nutritional advice.
Counselling can help to restore your sense of well-being, help you to regain your self-confidence and your belief in yourself as someone who can succeed and achieve your goals. Counselling can help you to learn the skills you need to be in control of your eating.
Counselling for weight loss and eating disorders can also look at the reasons behind your eating problems and help you to move your life forward in a more positive and healthy way, it can help you to deal with the past and to negotiate the tricky bits of the present.
Combined with the counselling, good nutritional advice will help you to understand what your body needs and how it deals with the food you eat, it can help to dispel the myths and teach you about healthy eating that will help you to lose weight while being in control – and NOT on a diet!
Share this article with a friend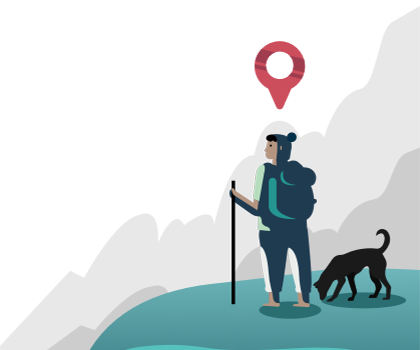 Find a therapist dealing with Eating disorders