The Healing Energy of the Child
How often do we hear the refrain 'Oh, don't be such a child'? Or show our contempt for someone by labelling them as childish?  Our society seems to think at times that childhood is something to be rushed through, never again deemed worthy of a visit.  But I am going to fly the flag and say that not only should children enjoy their childhood, but so should we adults.  This can be even more important if childhood was a difficult time when love, security and attention were not in abundance.  Without the safety net of reliable parents or caregivers  it is hard to play freely.
There is a part of us which needs to play and have fun throughout our lives, I resonate with the name Eric Berne coined - the Inner Child - but you may have a different name for it.  We all do this 'playing' in different ways – some people play games (I'm a big fan!), others may feel most free on the back of a horse, while other love nothing more than to kick a football around.  All these activities free up the energy of the Inner Child, energy which is less complicated and more bouncy (my word!).  As well as lifting our spirits, and the spirits of those around us, it can also be a healing energy.  It can help to plug some of the gaps and losses experienced in childhood when we couldn't play. This may have been due to difficult family circumstances, a lack of money or time, insecurities holding us back or living in a place where outdoor play was risky. Looking back at our childhood can sometimes be a difficult experience.  If this is the case for you, check out with yourself if this is the right time to do it.  And if it is, ensure that you are aware of what support and help you may need to do this.

Playing can be very beneficial for those who are suffering from mild depression, although it can feel like the last thing in the world you want to do.  Allowing yourself to enjoy yourself, even for 5 minutes, can have a positive effect.  New activities can be less threatening if we do it with others, so rope in friends and family!

If the idea of playing is new to you, I would encourage you to try it and experiment with different activities.  Become an undercover detective and observe those around you, gathering information about what they seem to enjoy doing and what impact it has on them.  Perhaps you could try to remember particular games you liked as a child, or some positive memories.
Share this article with a friend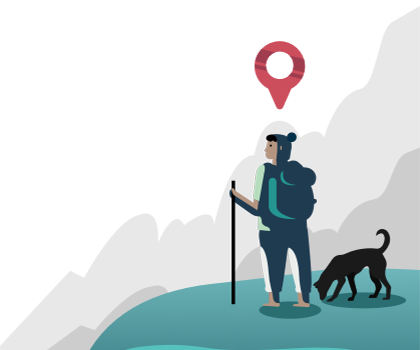 Find the right counsellor or therapist for you