The balance of self-care
"Self-care" is a phrase that has been appearing in social media more and more in recent years, but what does it mean in practical terms?
Self-care at first seems very simple - looking after yourself. However, that doesn't tell the whole story. Many people have been socialised to believe that caring for yourself is "selfish" - these negative connotations and disapproval can make it very difficult to prioritise self-care.
Selfishness can be a negative trait if it means putting our own interests first to the point of causing harm to others. However, a little 'selfishness' is necessary, if you are surrounded by people who demand your time, money or energy to do things for them.
For example, giving charity money to those less fortunate is an admirable thing - but no-one would say it is "selfish" to not give away every single penny you have. Somehow when it comes to time and energy, people feel more able to demand just this - and to criticise you if you don't! However, often the worst critic we have is the one inside - the inner voice who speaks to us more negatively than we would ever speak to our best friend.
Learning to say no, and not feeling guilty about it, can empower you to take the time and energy you need to recharge in order to live your life happily - while still also helping others within boundaries that work for everyone. Strange as it may sound, saying "no" to things you won't do is part of being able to say "yes" to those you will. It's not an instant or easy thing to do, and counselling may be able to help you work through the difficulties and make the changes you want to.
So what does self-care look like, in practical terms? Self-care is whatever you want (or need) it to be!  You might rest and recharge in the short term by spending time reading, being with close friends or family, at the cinema, exercising, pursuing hobbies, taking an adult education class…! Self-care for some people might also involve more long-term plans such overhauling diet to include more nourishing foods, or beginning an exercise programme (check with your doctor before making big changes). If you struggle to think of ideas, lots of websites give examples of self-care. Find something which speaks to you. Self-care is a form of compassion - the process of building a good relationship with yourself and treating yourself kindly, as you would you best friend.
In conclusion, two phrases you might like to consider are "you cannot pour from an empty cup" and "If you never say 'no', what is your 'yes' worth?".
Share this article with a friend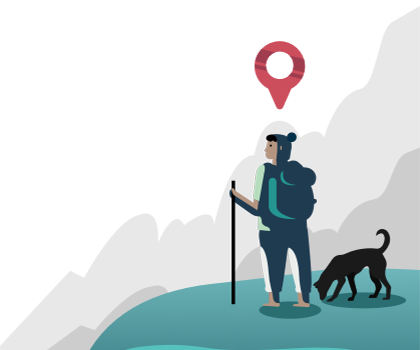 Find the right counsellor or therapist for you