The Awareness Centre in Clapham awarded NHS counselling contract
London, September 2012: The Awareness Centre in Clapham (Abbeville Road, SW4) has been awarded a contract by the NHS to provide counselling services in Lambeth over the next three years. 
The Awareness Centre has been contracted by the South London and Maudsley NHS Foundation Trust (SLaM) to deliver counselling and psychological therapies. This will be part of an integrated counselling and psychological therapies service, demonstrating that a range of therapeutic approaches and providers can work in partnership. This is part of the national IAPT initiative. IAPT (Improving Access to Psychological Therapies) integrates services to provide a range of approved therapies including Cognitive Behavioural Therapy (CBT), Counselling and other Psychological Therapies. 
The Awareness Centre will deliver counselling and psychotherapy services designed to support GPs in Lambeth to provide a much-needed primary care service to manage common mental health problems, such as stress, anxiety, depression and addiction. SLaM NHS will provide a range of CBT and guided self-help.
In addition to these services, the Centre will be opening a new Psychosexual and Relationship Clinic for individuals and couples in January 2013; and an Addiction Clinic in April 2013 which will provide individual and group therapy.
Additional clinical services available from the Awareness Centre include:
Contribution Counselling Service (CCS) for people receiving benefits, state pension and/or working tax credit, students and those registered as disabled
Low Cost Counselling Service (LCCS)
Private therapy 
Michaela McCarthy, founder of The Awareness Centre, says: "The service provided by SLaM is among the best in London and we provide both private and public services to give access to therapy to people who need it."
For further information, please contact Michaela McCarthy, Managing Director
Email: michaela@theawarenesscentre.com, Tel: 020 8673 4545
Share this article with a friend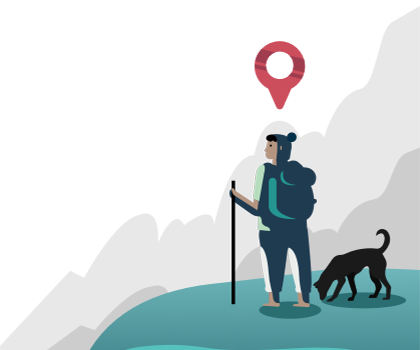 Find the right counsellor or therapist for you