Telephone counselling and the benefits
What are the benefits of telephone counselling and how does this work? Why simply don't people just book a face to face counselling appointment? 

For many people in their very busy lives it simply isn't always possible to find the correct counsellor on the suitable day and time that works into their schedule. If one looks at the case of a single working parent with small children it simply isn't financially viable or practical for them to be able to find child care cover while they attend counselling. By finding a suitable time slot for telephone counselling, it means for the client an hour in the comfort of their home. They may feel more relaxed, more confident, safe and in some cases more open to communicate what they really want to say. For those suffering from physical illnesses, telephone counselling can really prove to provide a positive support.

Since I have introduced telephone counselling to my practice, for those with disabilities it has proved a very successful way to provide a professional service. These clients report that their other alternatives were indeed limited to little or no support. 

In cases of domestic violence, abuse and controlled situations, clients have been able to receive a confidential call from me to their mobile at a given time that is of course safe and confidential. These victims would otherwise have been unable to leave their homes to attend counselling due to the strict control of their partners. In all cases of domestic abuse, safety is paramount and all calls are dealt with in the very strictest of confidence. Many of these clients feel 'trapped' in their prisons and telephone support provides an empathic understanding of their situation and allows them to off load while they try to find the strength to leave their partners. 

Telephone counselling works through providing a genuine and real understanding in a non-judgemental way. Being empathic and really listening to the client means one can see how it is from the clients point of view. As I am a member of  BACP, I abide by their rules and regulations of their ethical guidelines.

Telephone counselling can be offered daytime, evenings and weekend appointments so creates wider flexibility for clients to choose the slot time that fits well into his/her lifestyle. Many counsellors will offer a free consultation to talk about the practice, contracting, fees and a little bit about the nature of your concerns and issues. I would suggest email as the means of confirming appointment times in writing. 
There is positive support available through both face to face counselling as well as telephone support so one has different options to choose the support that works best for them.
Share this article with a friend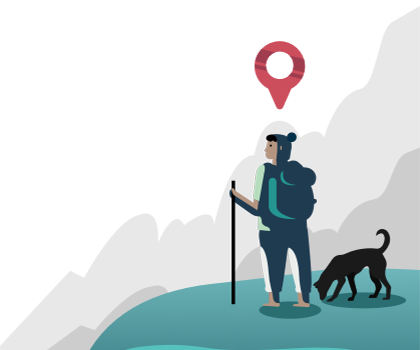 Find the right counsellor or therapist for you