Depression
Telephone counselling - a good choice?
Telephone helplines have been a successful way of supporting people since 1953 when Reverend Chad Varah started the Samaritans after a young 14 year old girl committed suicide. She believed that she had contracted a STD disease, it was in fact her period starting. Chad was concerned about the raising number of suicides in London.
The Samaritans, Parent Line, Child Line, Sane have undoubtedly saved many lives. The befrienders, although not counsellors, are skilled and empathic volunteers that have provided excellent care in helping vulnerable people. Perhaps this is why 60 years later the Samaritans is going from strength to strength?
It is interesting to note that telephone counselling is often thought of second best, however research has now shown that telephone counselling can be as beneficial as face to face services. The British Medical Journal featured a study by Professor Cindy Dennis examining the benefits of telephone counselling she notes, "it can even help some people to speak more freely and feel more comfortable than they would in a normal face-to-face situation".
Therapeutic telephone counselling offers additional perks such as:
1) Clients are able to search for counsellors that are specialist in their field of expertise.
2) Clients are able to peruse the Counselling Directory for counsellors that are from anywhere in the country, whilst knowing they won't bump into their therapist in their day to day lives.
3) There are no travelling expenses, getting stuck in traffic or lost.
4) Clients are in familiar, relaxed and comfortable surroundings.
5) Clients, as normal, receive a contract to establish ground rules and boundaries.
6) Sessions are able to continue if clients are away from home or caring for family, they just need access to their mobile.
If counselling is inaccessible, it is important to remember there are services that provide excellent care in an emergency. These confidential, non-judgemental charities are here to help. It may be a good idea to pop a number in your phone, under a synonym, knowing that you have 'Sammy T', may provide a security blanket when times are tough. 116 123 The Samaritans, 24 hours a day, 365 days a year.
Share this article with a friend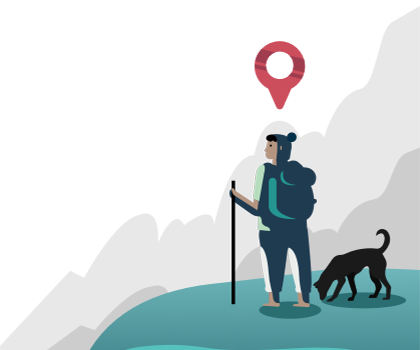 Find a therapist dealing with Depression