Taking Care of Yourself
Quite some time ago now, a colleague had cause to quote to me "If you always do what you always did, you'll always get what you always got". That certainly jolted me into action, and I reviewed the situation and changed my ways!
Over the years in my work as a therapist, and through the experience of my own therapy too, I have learned that the many different therapeutic approaches provide a variety of very clear and easy ways to understand "the old guard" - our repeating patterns of behaviour that once served us well, but suddenly seem no longer appropriate. For me, reviewing my own situation meant that I resigned from my management work because that is what I had "always" done (well, it felt like that to me anyway!) and started my own business. And now life is very different!
But whatever patterns of relating and behaviour we have, it often seems the case that we are unwilling to change until or unless a crisis forces us to review the situation. Robert de Board, author of "Counselling for Toads" based on the characters from Wind in the Willows describes Mr Toad's situation.........."First they nursed him. Then they encouraged him. Then they told him to pull himself together.....Finally Badger could stand it no longer. 'Now look here Toad, this can go on no longer,' he said sternly. There is only one thing left. You must have some counselling!'"
Therapy, whether that's counselling, psychotherapy, coaching, hypnotherapy etc does not have to wait until we are in a crisis though – think of it as an MOT – taking care of your mental and emotional health in order to help you experience life in all its fullness.
Understanding more of what we are about and how we cope with life events will mean that future changes and
challenges will not simply be crisis points in our lives, but become stepping stones into our future. Developing your emotional health could allow you, like me (and Mr Toad) to find a whole new adventure in life just round the
corner...............
Share this article with a friend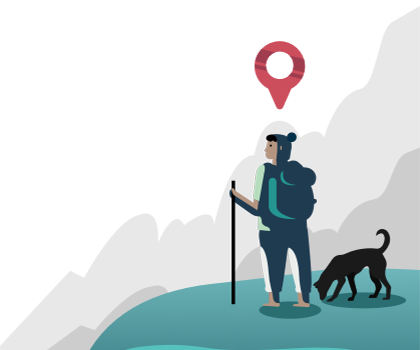 Find the right counsellor or therapist for you