Suicidal thoughts
Suicide - it doesn't have to be this way
Suicide is on the rise. Men, women, young and old. There is no rule that expels suicide from a gender, age, class, ethnicity or sexuality. It is time to do more to prevent this. No-one needs to feel alone.
When you reach the point that you feel life is not worth living and you feel that nobody will notice you're missing, just remember you are worth more than the value you have placed on yourself. You have the power to create a new ending to your story. Trust one more time. Trust yourself. Trust yourself to seek the help you not only need but deserve. It is ok to be scared, but you don't need to be scared alone. It is ok to feel anything that you are feeling. It is ok to feel nothing at all. It is ok to feel like your world is falling apart.
It's ok to not know what to say to someone who feels suicidal. Sometimes sitting silently next to someone is a comfort in itself. It's ok to not know what to say to yourself when you feel suicidal.
Suicide is still a taboo. Talking about suicide and feeling suicidal remains a taboo and holds a stigma. Suicide happens. Suicide happens daily but it doesn't have to be this way. Talk about it... see what difference it can make...
Acceptance is very important. Often people remain silently suffering through fear of being judged. Bin those judgements. Open your ears, mind and heart to those around you.
Speak to a counsellor. We are ready and waiting to hear you. To hear your story. To see your world how you see it. To support you and help you feel less alone. To give you a safe space to explore, accept and rewrite your story and its ending.
Share this article with a friend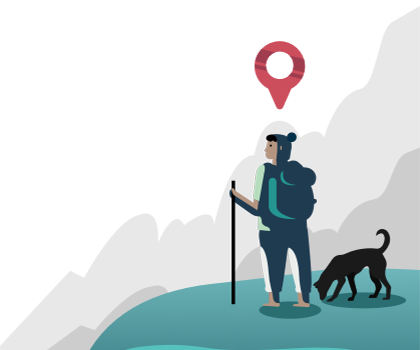 Find a therapist dealing with Suicidal thoughts