Bullying
Standing up to bullying relationships
Bullying often involves an abuse of power. Bullies are often in relationships of power over the people they choose to bully. Bullies can be found at work, within institutions like schools, care homes, prisons, within peer groups and within families. We know that the impacts of bullying are huge. Bullying can make us feel small, humiliated, afraid, even terrified. Bullying can also make us depressed and anxious, and can make us believe that there is something wrong with us.
An important life skill to develop is to be able to manage and deal effectively with bullies. Therapy offers many tools in relation to doing this. One way of dealing with bullying may involve minimising the bully and their effects upon us.
For instance, in our minds and on a piece of paper we can shrink the bully in size and manipulate their shape into something that perhaps even makes us laugh at them. We might consider thinking about the bully's own emotional and psychological state. It may be that they themselves have been bullied or even abused and bullying for them is a coping strategy. Bullies therefore might be viewed as victims as much as perpetrators. We might consider writing a letter to the bully, a letter which we do not send but which enables us to articulate our stories of being bullied. In giving our accounts we can experience distance between ourselves and what is happening or what has happened, thereby reducing the impacts of the trauma.
It is important to highlight the importance of the therapeutic relationship when reflecting upon how to deal with bullies. Experiencing a relationship of trust and unconditional positive regard from a therapist can help us to articulate experiences of bullying, especially those that are extremely sensitive to us. A therapist can validate accounts of bullying by listening and acknowledging traumatic experiences. A therapist can also suggest formal and informal mechanisms of support that can be accessed to help.
If bullies are often in relationships of power over those they choose to bully, then it is important for individuals who are experiencing being bullied to have a supportive, non-judgemental relationship with another person, and a good therapist can offer this therapeutic relationship. As a therapist I have found that individuals want their stories of bullying to be heard and believed by another person. This can be as important as providing an individual with the coping skills and tools they need to deal more effectively with the bully. Bullies rely on marginalising their victims. It is therefore important to provide a space in which individuals who are bullied can grow and build their self-confidence, in order to stop any current or future bullying. 
Share this article with a friend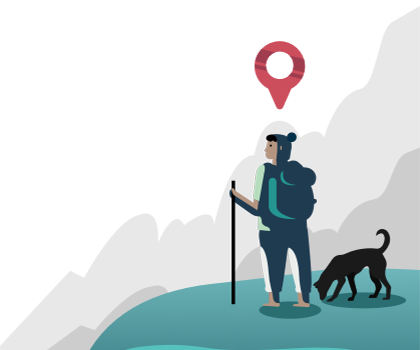 Find a therapist dealing with Bullying