Seeking counselling is not a weakness
Through the counselling process clients may have to face some really difficult challenges. It could be that in the introspection it may be necessary to examine painful experiences or events. This can at the time be a painful experience in itself.
The individual may have to examine parts of themselves that they know before counselling, or they may have to explore parts they did not know until faced with the prospect during counselling.
I believe it is the role of a counsellor to identify and explore these difficult aspects and to support the client in finding answers and resolutions.
Accepting that you are having difficulties in life is one thing, but to acknowledge and to seek help is strength not weakness. Why go on in life denying to yourself and others that you're struggling? It is possible with the right support to overcome or learn to deal with these difficulties/issues.
Counselling requires the client to be prepared to work hard and face sometimes painful and difficult experiences. At the time it may seem things are getting worse not better. It is then that you need to speak with your counsellor and clarify that actually you're working through these and it will get better, and this is a difficult part of the process.
I am not trying to put anyone off counselling; however the reality is that part of the counselling process sometimes requires going through difficult times, your counsellor should have the training and experience to sensitively guide you and enable you to face these issues at a level that is right for you at the time. 
Your counsellor is there to support you and enable you to see these difficult times through. At the end successful counselling is about growing in your self awareness, dealing with your difficulties/issues and moving on.
Share this article with a friend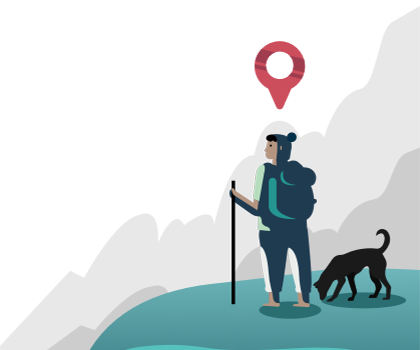 Find the right counsellor or therapist for you