Relationship problems
Saving a relationship
A strong relationship can be one of the most fulfilling things in our lives. By contrast a failing relationship can be one of the most draining. The fights, the silences the accusations and the recriminations all build to an atmosphere of stress and unhappiness. Is it possible to save a failing relationship? Indeed should you save a failing relationship?
The steps are simple to put in place but perhaps rather harder to follow and this is why many couples turn to a counsellor. 
Perhaps the first and hardest question is having admitted that there are problems. Are you both still committed to the relationship? Do you want to sort them out and have a relationship with this person?
Don't be deflected by arguments like staying together for the children (children will be just as affected by two warring parents living in the same house). You need to make a commitment to each other and fixing the relationship.
One of the key things that you will need to do is to set aside time for your relationship. It is all too easy over the years to slip into a routine that takes your partner for granted and that means you talk less and assume more. This in itself can lead to misunderstandings and the whole practice has to be addressed as part of improving your relationship.
You need to establish what the problems in the relationship are. Sometimes the problem will be difficult to describe. Couples describe symptoms rather than describing the problem. For example you never help out with the chores, when the problem is that you feel that your partner takes you for granted.
Getting to these problems will happen through a process of really listening to your partner. Making sure that you understand what they mean and not seeing it as an attack. If you have lost the skill of communicating with each other this can be a particularly hard step.
You may find it easier to take it in turns to speak about your feelings. Perhaps agree not to interrupt each other or only talk about the issue for a set period of time. All of these will encourage you to talk and listen to each other. At least part of the solution is going to require change from both of you - understanding how you can change to benefit your partner (and your relationship) will serve you well.
Having decided how you would like to move forward as a couple you need to make changes but keep talking about how you feel about the changes that you have made. It is unlikely that you will not make mistakes or encounter problems along the way so keeping fine tuning your communication and plans is important.
With a lot of collaboration and honest and open communication, most relationships can be saved - especially if both partners want to save the relationship. While it is possible to do it on your own you may find the process easier with a counsellor. 
Share this article with a friend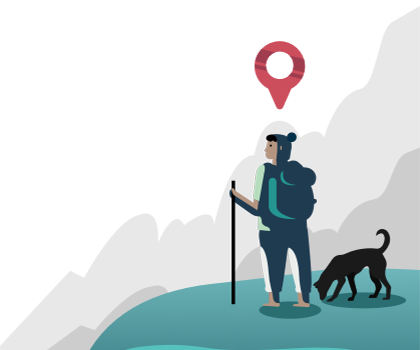 Find a therapist dealing with Relationship problems