Romance on a Budget
Valentines Day is approaching us fast and for those of us who are hopelessly in love we will be looking at ways to make a real effort and make sure our partners know how much we care about them. 
Follow my advice this year and have the best Valentines day on a budget.
1) Make sure you are up first on February 14th. There is nothing nicer than tea and breakfast in bed. Be sure to present this on a tray with a flower. Why not invest in one artificial red rose that you can bring out every year? It does the trick.
2) This year the 14th falls on a Monday so a typical working day for most of us. So therefore you will have to try a little harder to surprise your loved one today. Try this; the night before start to write little love messages on post it notes and place in strategic areas that you know he/she may find like the bathroom cabinet, inside the door of a kitchen cupboard, inside a coat pocket, you get the picture. Write I love you, I cannot wait to be with you, I cannot wait to Kiss you later. You can be as imaginative as you dare! Then send cryptic texts throughout the day to make sure these notes do not go unoticed. Keep them short and sweet.
3) There is no excuse even if you cannot cook. Think about the food of love…have music on when he/she comes in from work, perhaps even have your tune playing in the background as a reminder of how exciting it felt when  you  first met.  Recapture romance, the cheesier the better, even if it makes the other person laugh, that's a great thing isn't it?
4) If you have children, no doubt you have play dough? Be creative and make a heart or flower out of play dough, get the children to help you.
5) Lastly please remember that this day is about love and not expensive gifts. The simplest pleasures are free. Think about the last time you had a good old fashioned snog? Make an effort with minty breath ready! Enjoy each other.  Arrange for Grandparents or friends to have the children. Set a romantic scene, pretend you are on holiday!
Share this article with a friend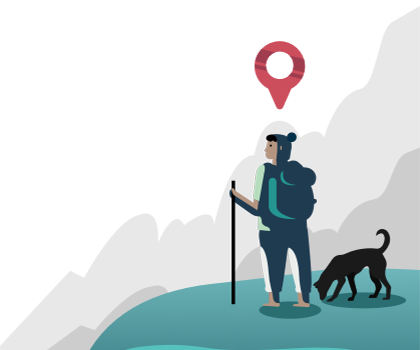 Find the right counsellor or therapist for you