Career counselling
Return to work: Journey of the unknown
Have you been off of work due to illness, parental leave, maternity/paternity leave or a sabbatical? Are you finding it difficult to return into the corporate world?
There are many reasons why people sometimes have to take some time away from work. The return to work can be considered an unknown journey, as it is often with the unknown that feelings of anxiety, fear or even excitement can be experienced. On the return to work, there are certain questions that may arise:
What if I'm asked questions that I am not ready to answer?
How do I deal with my managers, they have been supportive until this point, but now their expectation is that I will start full-time work immediately?
How do I know what I can handle?
Do you think I will cope?
It is important to maintain self-care techniques throughout the process of the return and understand what is helpful to you. Below are some tips and tools that may help:
Understand your boundaries. Prior to going into work, look at what you are comfortable sharing with your colleagues and what you are not comfortable with.
Practise saying 'no'. Often when faced with the pressure from different managers or departments, it can be difficult to maintain the boundaries that you have created. By practising saying 'no' with those around you on a daily basis, it will help practise the process of setting boundaries.
Be aware of relaxation techniques that are useful to you, which could range from mindfulness exercises, cooking, gardening or massages.
These tips and tools may be useful in preparing for your return or during your phase back into work.
Share this article with a friend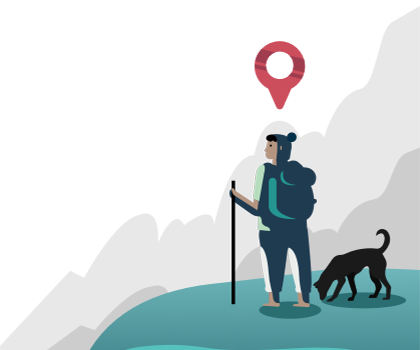 Find a therapist dealing with Career counselling