Relationship problems
Relationships: healing your losses
For some of us, the fear of loss is so chronic and anxiety-inducing that we feel we can never leave a relationship until we start a new one. Although break ups are often traumatic, people discover that grieving, in fact, does not kill them. Quite the opposite - it can set them free in a way they could never anticipate during those years when they were running from one relationship to another.
Once we have worked through our losses we can come out the other side unafraid; and when we are not afraid, we often make better choices. In turn, better choices make for happier relationships with healthier people. I believe that doing our grief work is the secret to living fully and loving freely. Breakups can be used to bring great change to our lives.
By working hard to grieve the loss of a relationship, we often need to change our negative self-image. We do this by building support networks, finding new interests and setting goals.  
The pain we are in can be used to get to grips with getting over it, to learn about ourselves, what we want, and how to be good to ourselves so that we can insist - as is our right - that others treat us well.
In fact, this time can be used to discover how to have true love, true intimacy, and to let go of unhealthy attachments of the past. This is an opportunity to explore what makes healthy relationships. Often therapy can be the place where we can reflect and take time out to gain control over our lives again and move onto things which are bigger andbetter than we thought possible.
Eventually, we have to deal with how we feel.
Share this article with a friend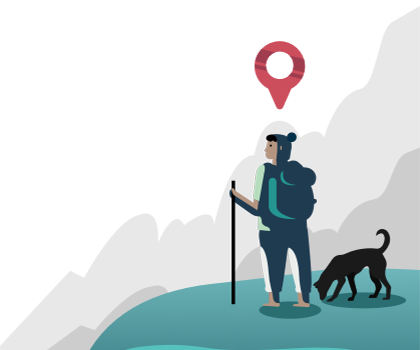 Find a therapist dealing with Relationship problems