Relationship problems
Relationship counselling: Let's hear it from both parties
Relationships can be tricky at the best of times, so it's no surprise to learn from some recent research that miscommunication is the main issue between couples. Misunderstandings, not feeling heard, believed or valued can often result in meaningless noise. Or a deafening silence. Often we can become so locked into our own behaviour patterns we get ourselves into a vicious cycle - leaving both parties feeling frustrated and powerless. Going nowhere.

Therapy is one way of trying to make a move forward. Relationship counselling offers an opportunity for couples to put their respective side of the story. Each has an unique perspective on the relationship. Much will depend on how each has resolved conflict in the past. And much will depend if they have forgotten - or perhaps didn't hear or learn how to actively listen to the needs of their partner. Which is a skill in itself.

As a facilitator in such a scenario, the therapist is the active listener; has a detached view and has no hidden agenda. As such the therapist sets the tone of the session. What is disclosed can come as a surprise - a shock, even. The therapist can be a guide through difficult disclosure. It can take time to digest what is being said - and reflect on what is not being said.

Taking time out, stepping back, and seeing things from the other person's point of view. These are some of the ways of setting the right pace and a rational exchange of views can take place. In safety. No blame. No judgement.

I have found relationship counselling to be most effective when the client who comes to see me initially, identifies relationships issues as an ongoing theme. The relationship is going through a rocky patch - as most dot. And the desire to make it work seems strong. The therapist may become aware that the other party may wish to be involved in resolving issues in a safe environment. It can be helpful to hear what the absent person has to say and invite them to have a place at the counselling table.

Whether the client decides to return for therapy is a personal choice. Whatever the outcome, I am hopeful that the session has provided a starting point for more effective communication leading to trust, openness and a voice which is being heard.  

Inclusive and empowering, with no blame attached.
Share this article with a friend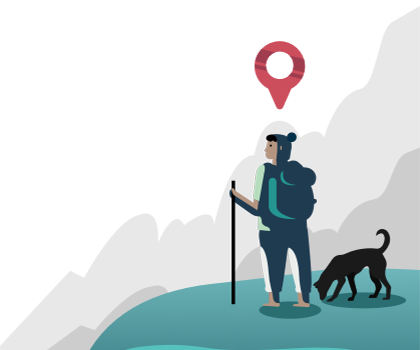 Find a therapist dealing with Relationship problems