"Putting my hand up, even though no one sees"
I recently came across an article on loneliness from one of the big newspapers. As I read through some of the heart-warming statements such as "just wanting someone who understands", it really got me thinking about the power of communication and listening to each other.
On many occasions, I've popped into my local shopping store and on different occasions over the years I've found myself just engaging in conversation with someone, whether it's at the till or offering to reach a product for a person. I've seen that with a little interaction and warmth, it can shape and influence their life in some way.
Loneliness is something that can affect us all and in many ways, as it can lead onto other conditions affecting how we function daily. Sometimes we can feel alone in our thoughts and personal issues.  
Understanding one's feelings of loneliness can also provide personal insight and just being able to communicate this to a trusted person is so important for self development.
I remember once seeing a lady who would stay at the supermarket for hours each week and when I eventually said "hello", I found out that being in the supermarket each week was the only time when she was around other people and so it helped her to not feel lonely.
Imagine that. Just popping into your local store for two hours at a time just to see other people and eliminate your feelings of loneliness.
Next time you see someone maybe at the bus stop or at the supermarket, don't be afraid to say "hello", as you never know just how much they might appreciate that and I'm sure you could go back to what you might be interrupting, rather than letting the moment pass.
Share this article with a friend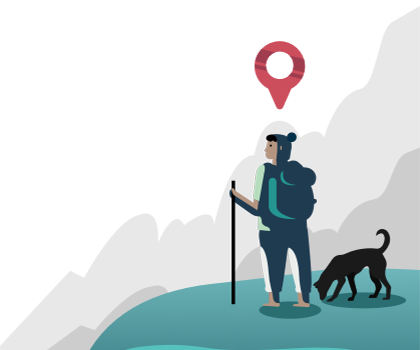 Find the right counsellor or therapist for you