Post-traumatic stress disorder (PTSD)
Post traumatic stress disorder in North Wales and Shropshire
My practice in Wrexham, North Wales and Whitchurch, Shropshire has enabled me to work successfully with clients who have brought to sessions a wide range of issues that are troubling them to the extent that their day to day lives are affected.
Many of these problems typically involve anxiety, stress, depression or low mood, or a combination of these. All of such problems ultimately involve conditions that can be explored within the self, so very often the client and I soon find that we are able to work on issues in such a way that they are able to see themselves in relation to past experiences and fears about the future in a different way. This often invites the person to make choices about self perception and life management.
I have worked specifically with people suffering with post traumatic stress disorder in the same way and I have done so with considerable success. This area of work does call for a certain level of specialisation in order to optimise results with regard to all of the permutations that can be encountered within this distressing set of conditions.
So, having been almost selected by frequent and regular referrals to work with clients experiencing PTSD, I am looking ahead to particularly focus on this area of work by obtaining a Master's Degree in therapies to offer specifically for that.
I will continue to work with clients in all the other areas I have mentioned above, as well as relationship issues, bereavement of all kinds, compulsions, addictions and bullying. I will also now be seeking to be an expert in PTSD, building on the skills that I already possess, gained from my time as a counsellor and psychotherapist and from my personal experience as a serviceman and emergency service worker.
If any of these problems are troubling you I am available to be seen at fairly short notice in either Wrexham or Whitchurch.
Share this article with a friend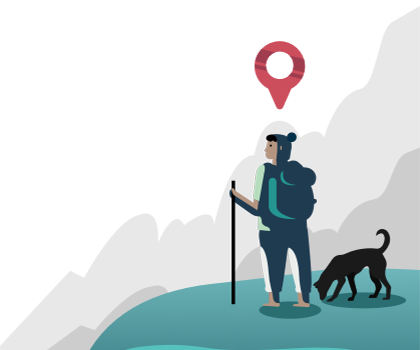 Find a therapist dealing with Post-traumatic stress disorder (PTSD)