Family issues
Parents - and how to forgive them
An emergent theme in my practice has been parental impact upon children, especially during the first few years. The quality of early nurture seems to shape the adult to a remarkable degree. Equally striking is the frequency with which clients attend counselling sessions with anger and bitterness towards one, or both parents. These negative adult emotions originate in childhood experience.
The presenting issue may be health anxiety, depression or an eating disorder. Yet, lurking in the background, there is something unresolved between client and parent (or primary carer). The client may see their parent(s) twice a week for tea; or they may not have seen them for years. In some cases, the offending parent is long deceased. Whatever the circumstances, bitterness, anger and sadness remain – and remain unresolved.
Many forms of talk therapy involve helping clients to identify these lurking feelings – and to acknowledge them. From there, the counsellor aims to increase client understanding of their parents' behaviour and motives – the weaknesses and strengths their parents had. Often, events of decades past are brought up, re-examined and, if appropriate, reframed.
Reframing is helping a client to see something from a fresh perspective. Not necessarily to abandon their own, long-held position, but to see the other views, the alternative possibilities: To appreciate the complexities within an apparently black-and-white situation.
Parents are people, too. They have feelings of their own; make mistakes; have fears and prejudices. Unfortunately, some parents are not very good at parenting. Acknowledge and understand this, and you may feel that lifelong bitterness losing its sting.
This process of acknowledgement, understanding and reframing can lead to increased compassion – both for the client themselves and the offending parent. This compassion is, I believe, key to improving a dysfunctional parent-child relationship.
Improve the relationship with a parent (or a parent's memory) and your other relationships should improve, too. Including the relationship you have with yourself.
I am not positing a "cure" for chronic depression here, for example. What I am saying is that the benefits of this particular therapeutic journey can be remarkable. Learning to forgive your parents is often central to learning to accept yourself. Self acceptance is often key to unlocking that depression - and ultimately leaving it behind. This can, and does, happen at the conclusion of effective counselling.
Share this article with a friend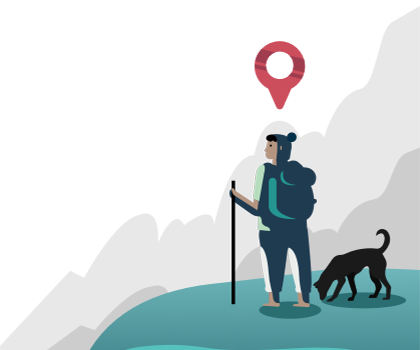 Find a therapist dealing with Family issues