Bereavement
Multiple loss
Loss takes many forms, and the impact of multiple loss is not always recognised by those who are going through this challenging time, as coping has become the number one priority.
There are many examples of this; a relationship ends suddenly, a much loved family pet dies, an elderly parent passes away after a long illness, to name just a few. For anyone going through consecutive loss, there is often barely time to recover from one situation before another comes along. The results of this can be varied and complex; exhaustion, immense grief, a feeling of only just coping.
Sometimes people can feel that there is a time limit on how long they can keep talking about or bringing up a loss. Very often friends, acquaintances, colleagues, will not bring up the loss, not wanting to cause upset, or because they don't know what to say. This can leave the person who is coping feeling very isolated and alone with their grief. It can be hard to see a way forward.
It might also be that the person has been so busy supporting others around them that self-care hasn't really been an option. This is often the point where thoughts might turn to counselling as an option to be looked into.
It's important that each individual finds the right counsellor for them, to get the best out of the counselling relationship. It's absolutely fine if the first counsellor you meet isn't the one you end up working with. Lots of counsellors charge a reduced fee for the first session, with no obligation, for this very reason.
This therapeutic relationship is unique, providing a confidential space where everything can be talked through freely without judgement. This can be a very freeing experience, where often greater clarity is gained just by looking at how much has been gone through and experienced. It can be a time of reflection and part of the overall gradual healing process - overall an important and positive step towards moving forward. 
Share this article with a friend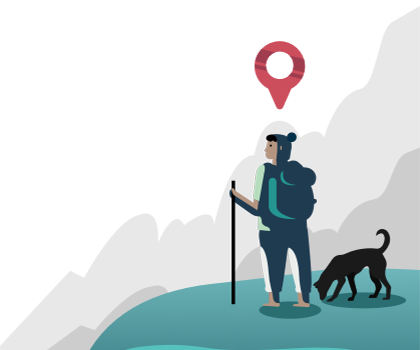 Find a therapist dealing with Bereavement