Money's too tight (to mention)
Listening to clients, it's clear that they feel they can ill afford private counselling. Many people need support but are put off by the cost or the wait involved. There are many demands on our time and money and some feel that it would be a waste of both. There is other support in the form of self-help sources from the internet, or a choice of books and CD's on offer.*
Increasing pressures
The Summer is over and we now face the onset of Autumn and Winter. This often brings the added pressure of Christmas as shops start to create demand. Without sounding too gloomy, my point is that many people I encounter are under severe pressures, both financially and in their relationships even without the expectations and demands of our "consumer society." We seek an instant, "quick fix" as it feels we are always under time pressure; we often feel our lives are out of control and that we have few, if any, choices.
Feelings of isolation can add to any humiliation or shame we feel of our not coping. It is not easy to talk to those around us about personal issues. Often we are busy working, studying, looking after children or other family members and trying to deal with a multitude of issues. We may have little time to spend with existing friends, and even less to make new friends.
I have worked in short-term counselling and it is frustrating for clients to have to end their counselling when the usual six sessions finish. It is a concern of mine that financial pressures often aggravate other problems which can lead to a crisis situation.
Invitation
The aim of this article is to say that there are some low cost or free possibilities of support to work alongside counselling. It does require some time commitment, however, it could be seen as an investment in our quality of life. Focusing is a way of helping us to slow down and to take control of our lives. It can be experienced best by joining a group to learn the basics and then by forming focusing partnerships. It's a way of making connections with others, but you remain in control of what you share. It also involves action steps so that you can decide what you want to do, and it offers a way of being with those things you cannot change or change yet.
* The Power of Focusing: A Practical Guide to Emotional Self-Healing - Ann Weiser Cornell.
Share this article with a friend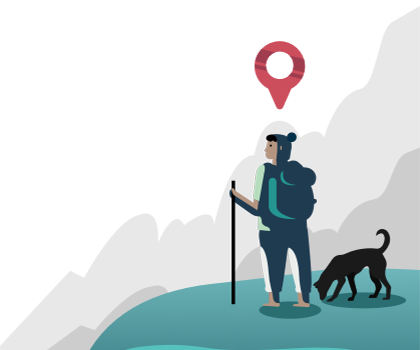 Find the right counsellor or therapist for you