Mental Health and Wellbeing
Tips on Getting Help and Staying Well
Did you know that the latest statistics from Mind, The national mental health charity, tells us that one in four of us will have a period in our lives when we have to deal with our own mental health issues?
It is really important that we recognise that challenges to our mental health and wellbeing can occur at any time, given the stresses, strains and difficulties of everyday life, especially in an ever-changing and uncertain world.
Navigating our way through difficulties in relationships, separations, divorce, redundancy, bereavement, anxiety, depression,etc.can sometimes get overwhelming. That is when we need help. It is not a sign of weakness, but a sign of wanting to get your life back in control to seek professional help.
As a society, we need to stop thinking of dividing the world into healthy, successful people and unhealthy failures. Every one of us can get into emotional or psychological difficulty, given the pressures we face. With the right help we can fully recover. Did you know that Stephen Fry, Gyneth Paltrow, Ruby Wax, J.K. Rowling, Angelina Jolie, Catherine Zeta Jones, Frank Bruno and MP Charles Walker are a few of the famous individuals that spring to mind who have suffered with anxiety, depression or other mental health issues from time to time? Robert Crampton, successful journalist, talked about his in the Saturday Times recently. These are all successful people at the top of their game. What is important is that we recognise when we are struggling, that we take steps to manage our difficulties, and that we accept that this is part of life. Society has a long way to go and mental health charities campaign vigorously to challenge the social stigma and shame that often accompanies these difficulties.
If you are reading this, you may be on your way to getting help. Your GP may be useful in this situation, and there is growing evidence to suggest that "The Talking Therapies" can be very successful. Unfortunately there isn't much of this available on the NHS, but the cost is an investment in your long term psychological and emotional health and many private insurers like Bupa may cover the costs.
So don't struggle in silence and alone; get the support you need when life is difficult.
Therapy or counselling can make a substantial difference to your life.
Share this article with a friend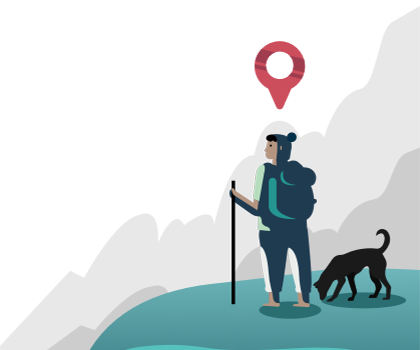 Find the right counsellor or therapist for you