Depression
Men and suicide
You may have seen the BBC 3 programme, 'Professor Green: Suicide and me' which is available on bbc iplayer for the next three weeks.

Suicide accounts for a fifth of the deaths of all men under 45.
In the programme Professor Green, the rapper, aka Stephen Manderson, speaks of his fathers suicide seven years ago when Stephen was 23 and his subsequent need to understand what drove his father to take his own life. It became clear how important it is for men to be able to talk about how they are feeling. 
In his research Manderson visited the Maytree centre, a homely feeling house in North London that offers a place for people feeling suicidal to stay for five nights. While a resident, they are offered a befriend-er to talk with, to encourage them "to really feel what you are feeling… to allow those emotions to come through".
Manderson talked with the organiser at the Maytree who described how a suicidal impulse arises when complex factors come together such as loss, bereavement and abandonment. This was Manderson's father's experience: his mother had abandoned him as a one year old, his father had tried to care for him and his five siblings. In his early 40's Peter's brother committed suicide and the following year his elder sister died from cancer. Manderson's father went to his GP, who referred him to Mind, a mental health charity, but he "went out of the house and instead of turning right to go to Mind, he turned left and killed himself."
Manderson recognised that he had similar experiences of loss, bereavement and abandonment in his own life and feared that he might become suicidal himself. He did not want to pass this onto his own future children. After hearing how another of his father's sisters went to counselling for 18 months after her two brothers committed suicide and her sister died, Manderson decided to take himself to see a psychotherapist.
Further findings: People in their 40s and 50s are described as the 'buffer' generation, the generation sandwiched between the older generation with a stiff upper lip and the younger generation in their 20s, more often able to talk about their emotions. The men in the buffer generation are looking for answers, and tend to struggle to engage with their feelings, preferring a solution based approach. Talking with men who had suicidal impulses, Manderson discovered how very important it is for men to be able to talk about their feelings with an understanding person. Manderson said how his experience helped a great deal. 
Perhaps this resonates with you?
Share this article with a friend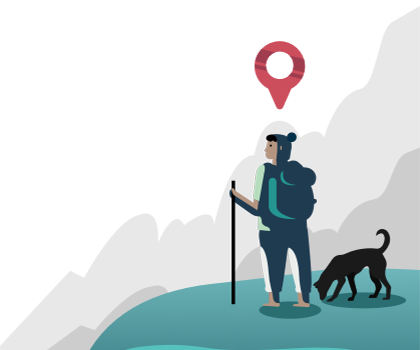 Find a therapist dealing with Depression