Addiction(s)
Living with dual diagnosis
Through experience of working in a substance misuse agency it has become clear that a vast majority of individuals in the midst of addiction have undiagnosed mental health conditions such as generalised anxiety disorders, OCD, depression, social anxiety disorders. This list is far from exhaustive...
The National Bureau of Economic Research (NBER) reports that there is a"definite connection between mental illness and the use of addictive substances".
Often the condition comes to light once the individual begins to "get clean".
Generally developing an addiction to substances through recreational usage in adolescents can feel to some like finding a key to a lock. They have finally found the key to alleviating anxiety, coping with every day life and blocking out symptoms such as mania, agitation and OCD.
Often individuals with dual diagnosis (substance misuse and mental health conditions) can struggle to access support in the community.
They are told to access drug and alcohol services to "sort out the problem", only to discover that a reduction plan increases the intensity of the symptoms once closed off by substances, now ringing hard in their ears.
It is vital that the two are addressed in unison if the individual is to remain clean and sober, as untreated substance misuse can make mental health treatment ineffective.
Counselling is effective in supporting this process as it encourages the individual to talk and establish what the root cause of the self medicating is about. Finding a counsellor who specialises in this field can help the individual to cope and recognise these symptoms.
If you or someone you know is living with dual diagnosis, you don't have to suffer in silence.
Share this article with a friend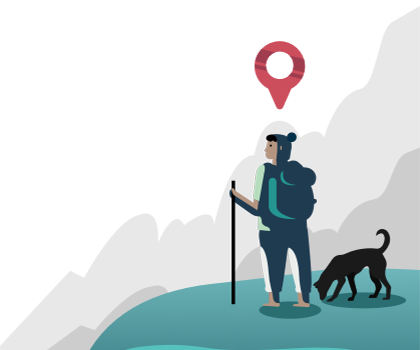 Find a therapist dealing with Addiction(s)