Stress
Work/life balance
People often talk of the 'work-life balance'. I wonder what this means to you? Do you think you are working to live or living to work? Are you spending enough time 'off' with family and friends and experiencing social, relaxation and fitness activitie? A healthy balance is being able to participate in all your interests as well as working.
Are you 'squeezing in' a quick run around the block; quick bath time with the children; popping into friends/family for a 'quick chat' because you are fitting so much in there isn't any time left for you to enjoy? The result of not getting the balance right is increasing amounts of stress and anxiety - being wired up, impatient and exhausted - all of which affect your ability to enjoy your life. Sometimes the fear of not earning enough money can become obsessive and the concept of 'living within your means' gets forgotten.
Personal and work relationships suffer and the negative cycles recur. Take a 'health check' on yourself. It is always possible to make small adjustments to give yourself permission to 'play' and love. Talking with a counsellor/therapist could help you to understand your expectations, experience and drives and could change your life!
Share this article with a friend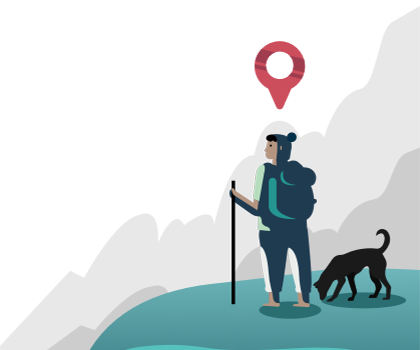 Find a therapist dealing with Stress