Is Valentine's Day giving you the blues?
There are many dates in our yearly calendars that have the potential to lead us to pause and reflect on 'our lot', one of these has just passed: Christmas.
At this time, our focus might fall on family that we don't have and therefore a feeling of missing out on something. Or if we have a family, a pressure to feel like we 'should' be having an amazing time like the Christmas adverts and if our time doesn't measure up, we can feel like we've failed somehow.

Shops full of hearts and roses is the signal that another one of those dates is already nearly upon us - Valentine's Day. Regardless of your situation, the lead up to this date and the date itself, might get you thinking about what is happening in your life.
Maybe you're in a relationship and you're wondering whether it measures up to Valentine's Day expectations? Or maybe you are single and it seems like the whole world has something that you haven't got and want to have? Perhaps you're single and you like it that way - a perfectly valid way to live your life - yet this could feel like a 'different way of being' that might lead you to feel separate or disconnected from others?
Once we've let go of any of the false expectations that Valentine's Day can create, for example, "We all simply must be so in love with someone all of the time… especially so on February 14th!" Maybe what is left is an element of something that deserves a pause to reflect. Something that you would like to explore more fully, with the aim of helping make your life more satisfying.

Counselling is a space where any of these thoughts and feelings could be discussed. A private space that feels safe and where there is no judgement.
Share this article with a friend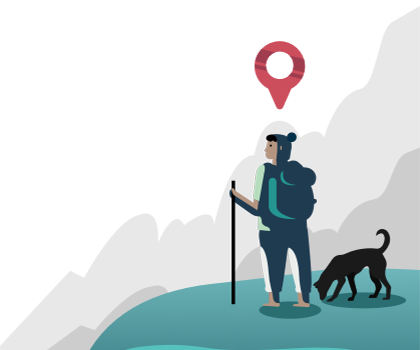 Find the right counsellor or therapist for you