Is counselling too expensive?
Many people say that they would love counselling but feel it is too expensive. Lets look at how it compares;
A recent study revealed that smoking costs the average 20 a day smoker over £2.5k a year:
Personal hygiene - £199.95
Cleaning, repairing and replacing - £212.68
Other costs, including insurance premiums - £263.33
20 cigarettes a day - £1825.00
Total - £2501.29 (http://news.bbc.co.uk/1/hi/health/5360926.stm)
Healthier food - £43.16
'Diet' foods - £27.41
Gym membership - £18.90
Exercise equipment - £18.98
Exercise clothes - £17.27
Exercise footwear - £19.11
Magazines and books - £6.06
Slimming clubs - £10.86
Total - £161.75
The Independent newspaper revealed the average woman spends over £500,000 on fashion over her life time (http://www.independent.co.uk/life-style/fashion/news/the-average-british-woman-spends-500000-on-fashion-over-a-lifetime-9785746.html). I wonder how much of that is worn regularly?
Another study carried out by Engage Mutual – a financial services company – included 3,000 women and found that on average, they incurred the following costs each time they started a diet:
The study found most women started three diets a year – giving a yearly spend of £485.25. And if this annual pattern is repeated from the age of 18 to 70 years, that adds up to £25,233 in a lifetime!
On the other hand person-centered counselling, which on average lasts eight sessions and is often a one off expense costs around £40 a session. It can help you understand your own thoughts, make decisions easier, help with relationship issues and many more positive outcomes, depending on your situation.
So, if you feel you would benefit from counselling maybe you should think before you rule it out due to cost.
Share this article with a friend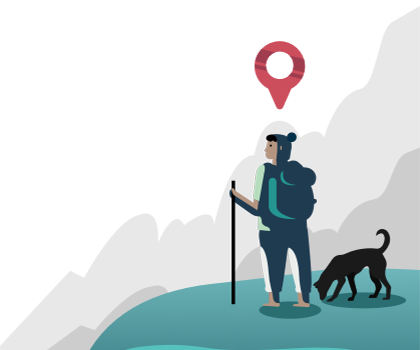 Find the right counsellor or therapist for you