Relationship problems
Is an affair really the end?
Relationship therapists see many distraught couples who come in saying it's all over. They have discovered their partner has been cheating on them. Discovery is usually via the indiscreet use of phones. In this day and age of passwords etc., it is as if the errant partner was unconsciously trying to be discovered. Of course, they will say no, they were trying to hide it, but it is a therapist hint that given some good work on the relationship, this couple are probably going to be in a better state when we end therapy than they have been for years.
And that is the pattern. When couples present because of an affair or betrayal, asking if there is hope, therapists can usually offer a firm yes. Of course, there are couples who include a partner for whom affairs are almost a way of life, and that can be difficult. But for most the affair was a surprise to both in a long-term relationship.
Once work has got past the hurt of the discovery, which needs its own time, we get curious about 'why this relationship was available for an affair'. We often discover that while it started out as a committed, well-matched partnership, at some point this changed. Perhaps after children and the work required to pay off a heavy duty mortgage. Perhaps people became tired and lost the energy a good relationship requires. They start to feel unnoticed and under-appreciated, as getting the kids' washing done, or getting that promotion at work, takes precedence over things like romance.
Sometimes one or both partners did try to do something about it, but the efforts sadly didn't stick. Then, a few years later, someone has an affair and they end up in therapy. Now I am not suggesting an affair is a good way to rescue a decaying relationship, it's an awful way. It would be much better to start this work before it comes to this, but as the happy couples that often leave therapy after an affair attest, there is hope.
Share this article with a friend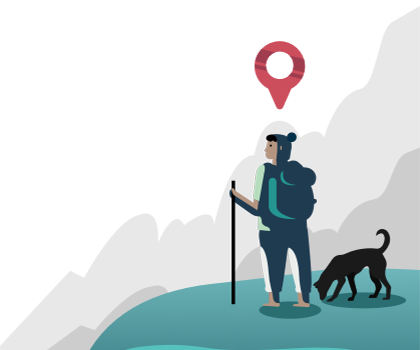 Find a therapist dealing with Relationship problems