Relationship problems
In relationships, good fences make good neighbours
Between healthy, mindful partners in a relationship, there are clear boundaries. There is an understanding of the respective responsibilities of each other. However when a co-dependant bond forms, partners become over involved with one another and take on responsibilities that are not theirs and often take it upon themselves to do the 'emotional work' that rightfully belongs to the other person.
If we are looking for someone to fill the hole in our heart and the hold in our head, then we are not likely to have a healthy relationship. We just attract someone else who is in a mess. And that is not a good fit.
We need boundaries. And good fences, as they say, make good neighbours.
An individual with a mature, well-developed sense of themselves has the most to offer someone else. They have their own lives, their own sense of self-worth, their own strength. When we remove needs, fear and obsession we pave the way for love and affection for its own sake. We need to find balance in relationships.  
What that balance is depends from one relationship to another. In my view, getting hurt is inevitable if we open ourselves up and ask for their help. Getting hurt is often the price we pay when we allow ourselves to make deep connections with others.
Therapy can help us to use our inner guide to ask ourselves: Is this behaviour bringing me closer to my partner or further away from them? Does it come from fear or does it come from a place of goodwill and compassion?
Getting hurt is the price we pay when we get close to someone. And since people make this decision time and again, they do so because it is probably worth it.
Share this article with a friend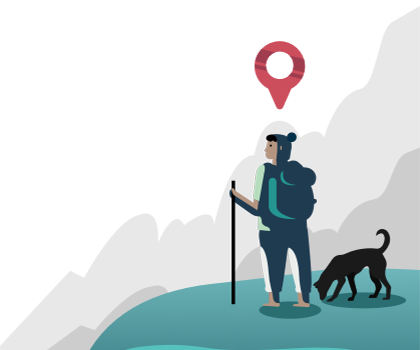 Find a therapist dealing with Relationship problems