Anger management
Humans are emotional
We all get angry from time to time, and we get irritated with others from time to time. We are human, and a range of human emotions is normal. However, when it comes to anger, society has told us we can not feel it, "it is an unacceptable feeling, shut it down, you are bad for being angry, etc.".
The fact is, anger is always masking something else, something which some have thought is an unacceptable emotion. Anger is sadness in so many situations. The vulnerability of anger is sadness or another emotion. The person is not angry, but deep down they are feeling something else. Most of the time our anger has nothing to do with the person we are annoyed with, they have triggered something in us. Fears can be masked as anger.
The reason anger can be seen as a destructive tool is that it is often a secondary emotion, and until the individual finds out what the primary cause is, the anger will keep getting fuelled; it will stay unresolved, it will continue to be temperamental. We all get angry, we all feel a variety of emotions, however, what do we do with these emotions like anger is what matters, it is what determines negative or positive impact.
What we need to do is learn what the underlining feeling/s are, the root of the anger. If we are sad, we need to educate ourselves on ways to communicate that to the person instead of showing anger destructively (fighting, abusing, bullying, disrespecting others, shouting, etc.) which makes things worse. Let them know "I feel disrespected; I feel unloved, I feel lonely, I feel unconnected to you". Communication is key to building and maintaining our relationships. Honest communication with self and others around is important to ensure you positively use all your emotions.
A lot of people find it hard, knowing how to manage emotions, thoughts and their behaviour carefully, that is part of the areas counselling can help with. Some people may also need guidance in understanding themselves better, and counselling can help with that too. Counselling helps you explore your thoughts, behaviour and feelings with someone that is trained to listen, skilled at acknowledging your current and past pains as well as your fears without giving you advice. Instead the psychotherapist will assist you in finding constructive way without judgement to move forward to a brighter future, often this will require you to look at your past, to help you to be able to face your future.
Share this article with a friend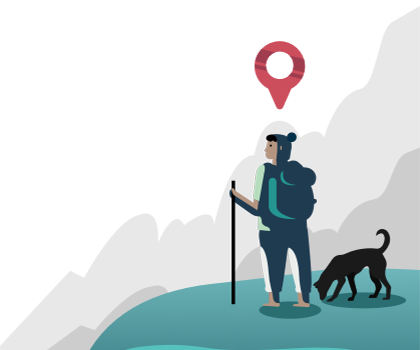 Find a therapist dealing with Anger management