Family issues
How to survive Mother's Day
Mother's day can be a wonderful and joyous day for many, but for others it can be a day that people dread. For anyone who has lost their mother, is estranged from them, or has never known them, is a mother who has lost their child, or anyone longing to be a mum, this can be a very difficult day to get through. I use the word 'survive' in the title of this article as I know many individuals will be feeling like today is a day that they need to survive through. I am going to offer some ideas about how to get through the day, and I hope it can be of some help.
Six ways of coping on Mother's Day
1. Put yourself first
Today is going to be a very difficult day, without a doubt, so put yourself first. Maybe this means a day to yourself doing what you enjoy or marking the day in a special way; do what feels right for you to get through the day as best you can.
2. Still buy a card
I know lots of people who have lost their mothers still like to buy a card for Mothering Sunday. Share your thoughts and feelings with your mum on this special day, or even write her a little message of thanks.
3. Stay off social media
Social media can be fantastic, but sometimes you need to have a social media free day. If seeing lots of posts of other mums is difficult for you, turn your phone off or delete the apps to make getting through the day easier for you.
4. Have a memorial
You could do this by planting flowers in your garden, lighting a candle, or visiting the final resting place of your mum. Or, you could celebrate their favourites by making their favourite cake or watching their favourite film.
5. Practice gratitude
Take a few minutes to be thankful for the special memories you have with your mother. If you are estranged from your mother or child, or are longing to have children, try to take some time thinking about and being thankful for all that you do have in your life.
6. Seek support
If you feel you need to speak to someone for some support that isn't a friend or family member, you can call Cruise Bereavement Care's Helpline on 0808 808 1677.
Alternatively, you can call the Samaritans on 116 123 or email them at jo@samaritans.org.
Share this article with a friend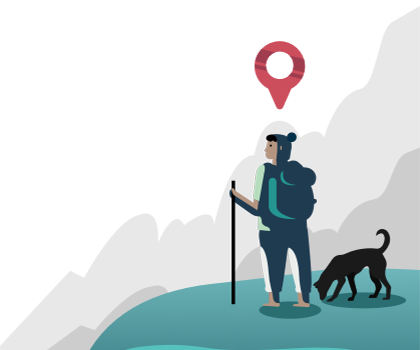 Find a therapist dealing with Family issues