Low self-confidence
How to be confident
Do you sometimes want to slink away, hold onto that glass to steady a shaking hand, cringe inwardly and wish you were more like 'so and so'? We all need an extra boost of confidence at some stage, when you find yourself speeding up that's a clue you are nervous and below are useful tips on 'how to be confident'.
smile
expect success
consciously slow down your actions to your breathing
appear confident - dress appropriately
improve your posture
make eye contact - hold your gaze
have approachable body language, so roll back your shoulders, get out of your head and be in the now
think confidently, recognise your talents and list them
practise your confidence
talk to strangers, don't over apologise
accept compliments gracefully
build confidence by helping others - they will then come to you for positivity
drop those you bring you down
see confidence as a process, not a single achievement
the only way out is through, you have to encounter experiences that force you to learn so take the risk. Failure is inevitable and doesn't matter-get back up.
Psychosynthesis counselling aims to boost confidence by including the spiritual realm and optimistically focusing on potential and creativity rather than focusing on analysing our pathology.  
By recognising the link between our mind, body and feelings the first step is to increase our awareness of our true nature, the second step is to connect with our transpersonal (higher) self. By recognising and respecting each client's inner wisdom they find their own solutions and discover their own inner direction while being guided in a gentle, encouraging and holistic way. Clients discover they do actually have a choice at every moment of the day, new insights which lay hidden help a sense of purpose to unfold which in turn builds a sense of confidence and achievement.   
Share this article with a friend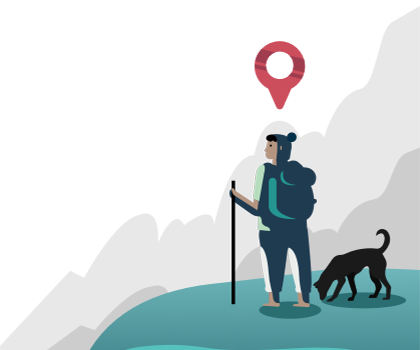 Find a therapist dealing with Low self-confidence