Bereavement
How can I be there for them during bereavement?
When a loved one loses someone, we can sometimes feel helpless, not knowing what to do and what the right thing to say is. 
Everyone copes with bereavement in their own way; there is no set time and no right way to be or to feel during this period of time. Bereavement is about accepting what has happened and trying to adjust to life. However, whether it is an expected or a sudden death, grief can change the sense of reality. An individual may feel overwhelmed with feelings of devastation, as well as shock. They should not fear such emotions – these powerful feelings are normal and can grow and shift throughout this process.
It is important that they lean on their support network throughout this process - you, friends, family etc. Grief is complex and can include sorrow, longing, numbness, loneliness, anger and despair. During this time, make sure their are feelings are heard, allowing them to open up and be honest with you. If the idea of speaking is overwhelming for them, encourage them to write down how they are feeling in a diary.
People sometimes feel they should not bring up the loss and stay within the small talk boundaries. However, asking questions can provide the essential platforms for them to open up. Pay close attention to the death anniversary, birthdays and public holidays such as Christmas, as these dates may be particularly difficult for them. Be honest with how you are feeling too – if you are feeling over intrusive, tell them. Don't be afraid to ask what it is they may need, instead of assuming you know.
People sometimes feel it is important to offer practical help, but being there, providing genuine care and concern is equally and in some cases, more important than helping out practically. Remember - be patient with them; allowing them to grieve instead of finding ways to cheer them up is imperative.   
You should encourage them to have a solid support network so that there are other avenues for them to be heard. In some cases, you may need to encourage them to see help from their GP for counselling. This may be if they are showing signs of severe depression, suicidal thoughts or uncontrollable grief.  The therapeutic relationship can help them through the complex process of grieving, and explore areas that could be stopping them from moving on. Counselling aims to help them function normally in their life, which can be provided through short and long-term counselling. 
Share this article with a friend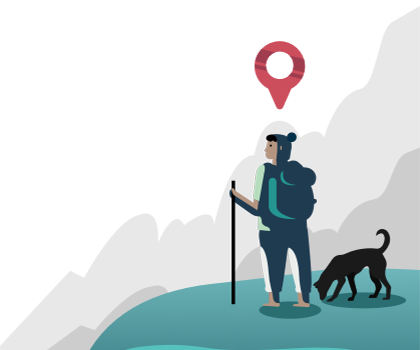 Find a therapist dealing with Bereavement