Honour the season your soul is in
As the season is turning to spring in the UK, new growth can be seen in the ground and the birds are singing with joy. The air feels fresher and warmer, welcoming us out.
Nature can be a great example on how to live our lives. We can apply the seasons to us and how we are feeling, for example;
Spring – excitement and getting ready to step out, new growth, new beginnings.
Summer – we are visible, active and doing what we want to do, we are in flow, sociable, blooming, at our best, feeling happy and expansive.
Autumn – we are starting to get tired, maybe slowing down, lightening our loads, stopping some things altogether and getting ready to rest, to sleep.
Winter – we are spending time on our own, cosy and safe inside, maybe reading, nourishing ourselves, keeping protected from the harsh winter, not wanting to go out in it.
What if the weather is bad though? In this case the weather could be any external influences; a bereavement, massive changes to your life, e.g retirement, a new baby, a new illness, redundancy, a break up.
When it is snowing, we do not go out in our summer clothes do we? Instead we wrap up warm against the weather. The same goes for our mental health; when we are going through a tough time, we need to protect ourselves, keeping safe however we need to, being gentle with ourselves, keeping warm, keeping protected while we wait it out, respond and process what is happening.
It is easy to put pressure on ourselves to always be in 'summer' mode, always being active and switched on and happy but we need to respond to what is happening externally. We need to pause, to reflect on our feelings and seek support if needed. We can not stop external things happening to us but hopefully we can be self-compassionate and support ourselves with gentleness to get through, hopefully coming out stronger for having gone through it.
What season is your soul in? What do you need at this moment in time?
There is no shame or judgement, just as in nature, it is a cycle and this is the moment you are in right now. It is not where you will be forever and this will change too, just as the seasons change. Just remember, it is important to respond and honour the season your soul is in.
Share this article with a friend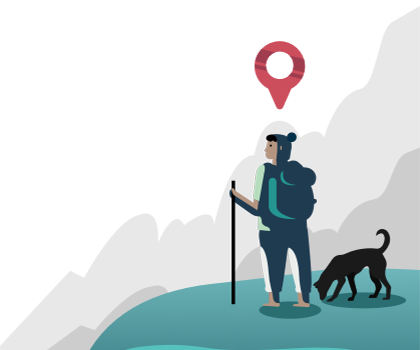 Find the right counsellor or therapist for you