Postnatal depression
Have I got the baby blues? Or is this something more?
You've had your baby and you expected that the huge changes that come with this might be difficult to deal with at first: adjusting to having a new little person around whilst potentially recovering from the birth. You've read about the baby blues and you were aware that you might be feeling tearful and that your mood might be a little up and down for the first week or so after the arrival of your baby. But it's been a few months now and those feelings of low mood and feeling tearful haven't passed… What's more you're also feeling some or all of the following:
Trouble sleeping even though you're exhausted.
General feeling of no energy.
Difficulty in decision making.
Thinking of self-harm.
Loss of interest in the world.
Loss of interest of being in the world.
Maybe you were well aware that motherhood was going to have its ups as well as its downs but the downs you are experiencing are beyond anything that you might have anticipated… and potentially that might feel frightening and scary.
You are far from being the only one to feel like this - anything up to one in five women around the world [1], after having a baby, will be having an experience that has similarities to the one you're having: an experience that could be defined by a medical professional as postnatal depression.  
And these feelings and symptoms can be felt by any woman irrespective of how and why they got pregnant, irrespective of age and irrespective of their circumstances. It really isn't just you that feels this way no matter how many 'happy mummy's' there might appear to be out there.
If you are having this experience you might feel guilty about it and therefore find it impossible to let people know what's happening for you. This in turn can lead you to feeling terribly alone with these extremely difficult feelings.  
You are far from being the only one to feel like this - remember that up to one in five women around the world, after having a baby, will be feeling something similar. Therefore please let someone know how you're feeling - whether that be a partner or a friend, your GP or a counsellor. 
[1] http://www.who.int/mediacentre/news/notes/2012/mental_health_day_20121009/en/
Share this article with a friend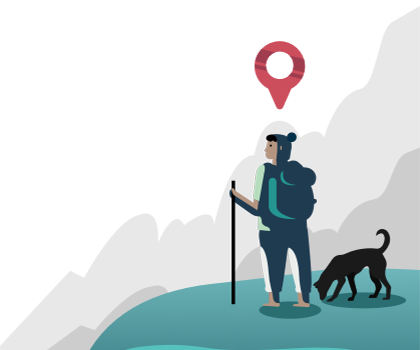 Find a therapist dealing with Postnatal depression