Growing interest in Mindfulness
There are several definitions of mindfulness in literature. In essence it is the practice of being in the present moment when you are undertaking any action or task and being aware of what is occurring around you. In other words purposefully paying full attention at all times. Meditation plays a central role in this practice.
Mindfulness and meditation have been features of Eastern traditions, particularly Buddhism, for several millennia.
Anecdotally it seemed to calm and 'de-stress' the practitioner.
In recent decades the practice of mindfulness has been subjected to rigorous evidence based research and there is strong evidence arising that regular practice can result in improved mental health, control of pain, improved physical health and increased happiness. In the last year results from studies conducted by neuroscientists at King's College, London University, using MRI scanner technology suggest that meditation can bring about positive changes in the structure of the brain. These changes are referred to as brain plasticity or neuroplasticity.
Studies completed by Nobel Laureate Eric Kandel and others have demonstrated that the brain changes throughout life as a result of changes in behaviour, environment and neural processes.
Search Mindfulness with Jon Kabat-Zinn on Google for a full explanation of Mindfulness: http://www.youtube.com/watch?v=3nwwKbM_vJc
Share this article with a friend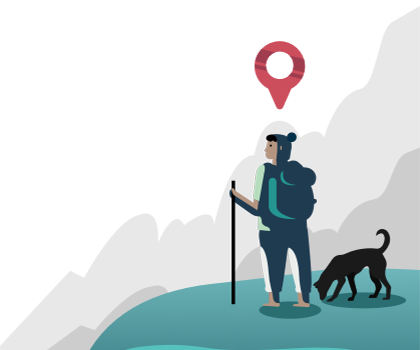 Find the right counsellor or therapist for you