Getting Stuck
Ever had the feeling that you're just treading the same path repeatedly and getting nowhere? Or that you just don't know how to get motivated? We all have times like this and they can be really uncomfortable; we feel bored, frustrated, angry with ourselves or the world around us. And so we struggle against the stuckness...or we ignore it and pretend it's not present or not bothersome.
But what if you pause and explore what it means to you to be stuck? Is it really so terrible? Or is it part of  a process of re-evaluation? After all, feeling stuck could well mean you want something to shift; you want change.
Getting stuck happens in life and in the therapy room, too. Most therapists will have known the frustration of it both as a client and as a therapist. 
It's tempting to turn away from being stuck with a client; but bringing it up and trying together to work out what's going on can be hugely revealing and helpful in moving things along. Same goes for life – having a look at what's happening in spite of our reluctance can deepen our understanding of ourselves and what we really want.
Share this article with a friend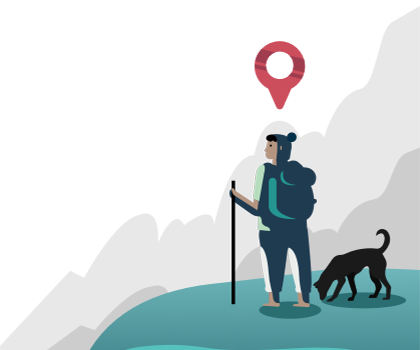 Find the right counsellor or therapist for you