Focus on those who matter
We often spend time trying to build relationships or re-build relationships with 'those' who give us a hard time.
'Those' can be anyone; family, colleagues, peers, or even former friends. Why do we do it? Because we want to be loved, liked or even seen as visible. No-one likes to feel invisible, particularly if one knows that they are warm and welcoming and have the ability to be someone's friend. However the reality is, it happens and it hurts.
It hurts when:
Rejection takes over from acceptance.
Dislike replaces like.
Ostracism in place of inclusion.
Dismissive instead of receptive.
As humans we don't often treat each other very kind, such a simple word yet, so unused at times. So we desperately try to repair those relationships. We become 'chasers' whilst others, 'those', become runners, or the relationship is like 'one way traffic' you are the one who is always trying to make it work.
Why does it matter to you so much?
In our powerlessness to make the relationship work, at some point, we have to try and focus on those that matter. 'Those' being 'those' who accept you for who you are, who take you out for a drink, a meal, a walk by the canal. Those who surprise you on a Sunday afternoon and say 'come to the garden centre with me'. Those who listen to you, hear you, acknowledge you and validate you.
Focus on those, invest in the relationship, build the relationship. Spend the time with those who really care, rather than those who have become a torment in your head space.
Share this article with a friend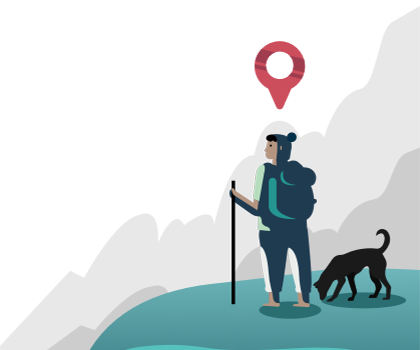 Find the right counsellor or therapist for you