Stress
Feeling Stressed?
I've been struck recently with the number of clients who seek counselling because they are feeling stressed and unable to cope with the demands of daily life. They may be feeling pressured at work, worried about money or struggling to understand their teenage children.

Whatever the cause of the stress, a common theme with these clients is that they blame themselves for not being able to cope better. They will say things like:'I have a comfortable home and a good job; there are lots of people worse off than me, so what is the matter with me that I have needed to come to see a counsellor?'

Another common theme is that these clients have kept their worries to themselves, feeling that they 'should' be able to deal with whatever life throws at them. They are often surprised at how much better they feel by talking these worries out and taking some time to reflect.

The reality is that life can feel difficult at times for all of us and that feeling stressed and anxious is a normal response to our fears. What is not helpful is criticising ourselves for these feelings.

I always enjoy the moment when clients experience the relief of sharing their distress and are able to accept that they are only human, and sometimes need to take time out to look after themselves with some supportive listening and a chance to see things from a new perspective.
Share this article with a friend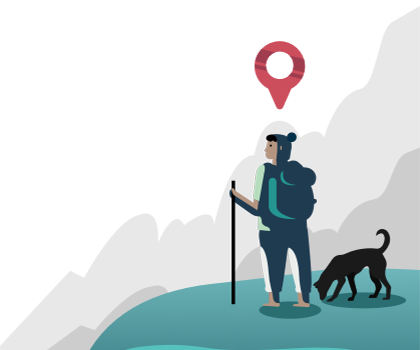 Find a therapist dealing with Stress