Bereavement
Bereavement and Loss, do you talk to your loved ones about their/your wishes?
Bereavement is some thing which affects us all, yet many of us are unable to talk to each other about what will happen when! We shy away from accepting that our loved ones will die at some point, we will be left to deal with the loss or we may be the one to die and leave our loved ones to deal with the loss of us.

Many therapists hear from their clients "If only" when it is too late to ask or to find out things which people wanted to know. People avoid talking about funerals and what they want to happen to them after their death or leading up to their death.

For example, do you want to be buried or not, and if so where, with your partner or not? Do you want a religious service or not? Death is a part of life, it helps if we are more open and accepting of it.

Write a letter with your wishes and let someone know where it is. Make a will and detail what you wish to happen to your possessions. We can save our loved ones a lot of pain if we prepare for it, we are honest with then, and then get on with living.
Share this article with a friend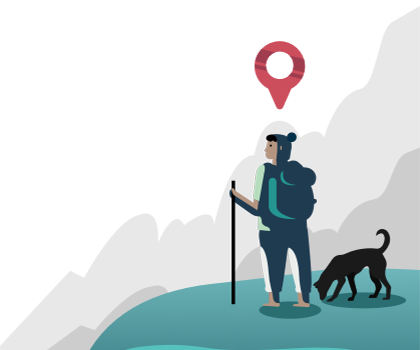 Find a therapist dealing with Bereavement