Relationship problems
Do you struggle with different libidos in your relationship?
Common, but rarely discussed, you want more or less sex with your partner. It's a problem that exists in bedrooms up and down the UK, indeed some have suggested it is the most common problem in relationships, with data suggesting that around a third of all couples encounter this problem.
Libido
Libido is affected by many things and things like stress, the state of your relationship, your health and environmental pressures all taking their toll. Yet what we are talking about here, is the underlying natural desire that each partner has. This difference can create major problems in the relationship because of the feelings it generates. One partner feels they have to beg for sex and is rejected, while the other can feel shame and inadequate for not being able to respond. Over time, guilt, shame, resentment and anger build to a toxic mix.
Finding solutions for differing sex drives
There is rarely a simple solution to the problem. What works best is acceptance and working on the problem together. Of course many magazines and daytime chat shows will give you tips to 'spice up your relationship', but in reality it is a slower process of discovery of what will make the difference for you both.
It's important that you don't give up on the idea of intimacy and sex, even if you are not at the point of being physical. If you are experiencing problems between you, then you need to have an honest and open conversation about the intimate side of your relationship. Look at what you both consider to be sexual and intimate. This can broaden your understanding of your partner's boundaries and desires and help you to recognise that sex isn't just about the sex.
Perhaps there are questions you could ask yourselves:
How often would I like us to have sex in our relationship?
Do I have a fantasy that I am prepared to share? (Often people feel ashamed of having a sexual fantasy.)
When was the best time for me in our relationship?
What do I enjoy in our sexual/intimate relationship?
Working together to decide what you want to change or how you want to help your partner can help to change the problem. However, don't agree to changes you are not happy with as it is a slow and steady process.
Further help
Although a very intimate process, more and more couples are turning to therapists to help them to resolve the difficulties and a good therapist will help you to feel comfortable about being open with each other and being in a safe environment while doing so. Often that makes a huge difference when it comes to banishing the feelings of shame anger, rejection and guilt.
Share this article with a friend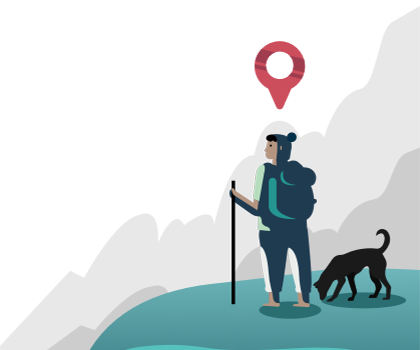 Find a therapist dealing with Relationship problems